Wire & Cables Stabilizer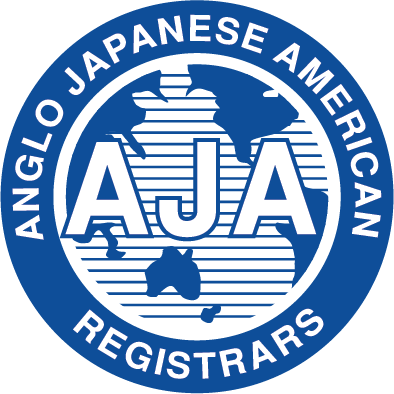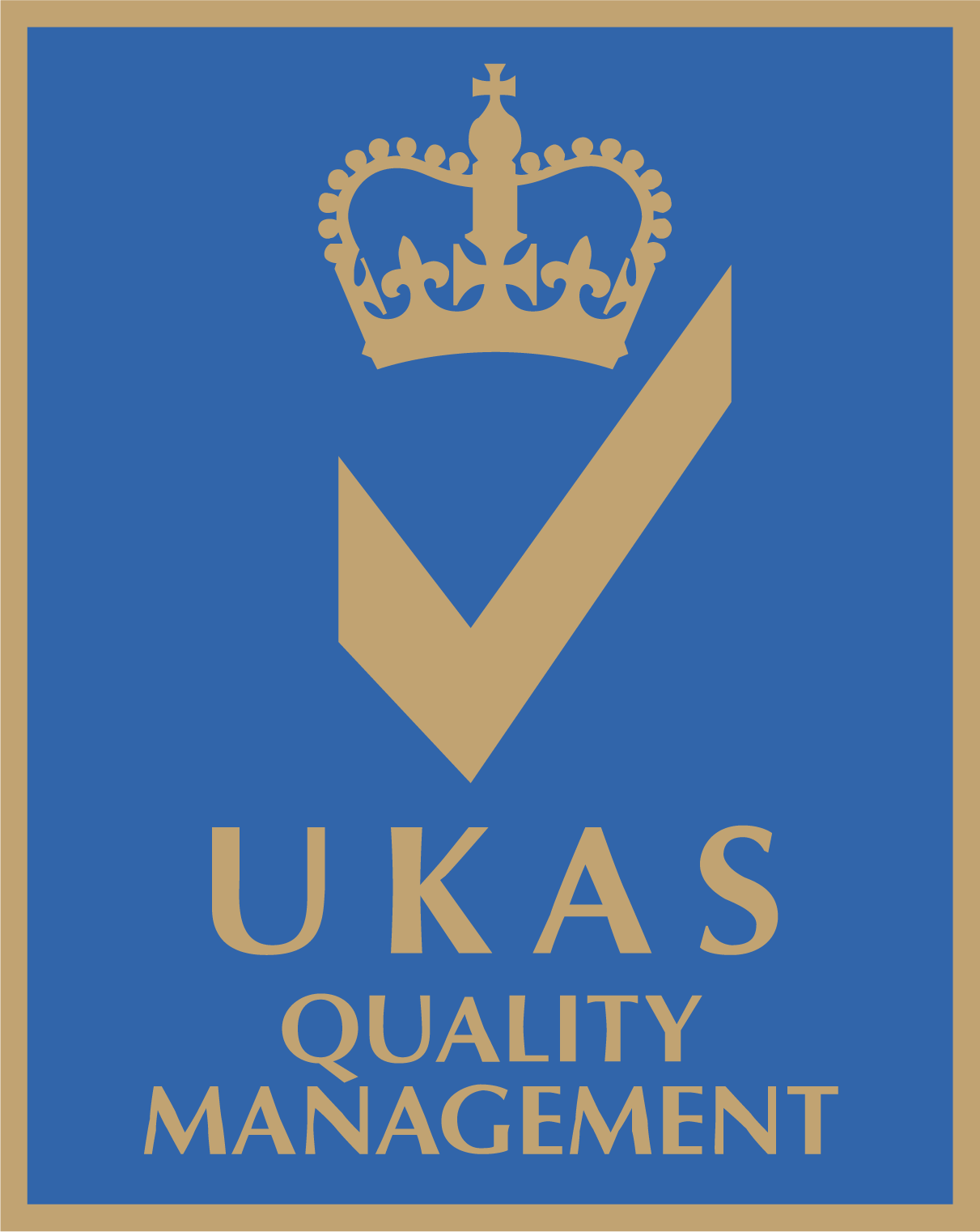 Item No:
PCZS 640-PCZS 650
---
These stabilizers to protect the outer surface of electrical conductors to prevent electrocution and various polymers are used in the wire and cable industry. Also wire and cable coating have high resistance against electric currents. And polyvinyl chloride is one of the most common insulations, especially in low voltage cables.
It is resistant to corrosion, rottenness and impact and the advantages of this coating can be long life, flexibility, cheapness, availability and non-absorption of air moisture.
Used for cables that need high flexibility and rubber coating. These two main groups of polymers are thermoplastic wire and cables coating industry and thermostat.
COMPARE WITH OTHER PRODUCTS
---
---
SPECIFICATION
| | |
| --- | --- |
| Colour | White |
| Appearance | Powder |
| Water content % | Max 1 |
| Bulk Density g/l | 200-450 |
| Calcium-Zinc content % | 14 |
---
SIMILAR PRODUCTS
Foam Sheet Stabilizer
Calcium-zinc stabilizers used in the production of foam sheets have the characteristics of the final product such as white color, good and uni...
View product
PVC Panel Stabilizer and Wall Cover
PVC is one of the most common plastics used in the building industry. PVC Wallcovering is used as a suitable covering for walls and roofs of buildings...
View product
Wood Stabilizer
Calcium-zinc stabilizers, a special grade for plastic wood, in addition to thermal stability during the production process, play a key role in the mec...
View product