Stearic Acid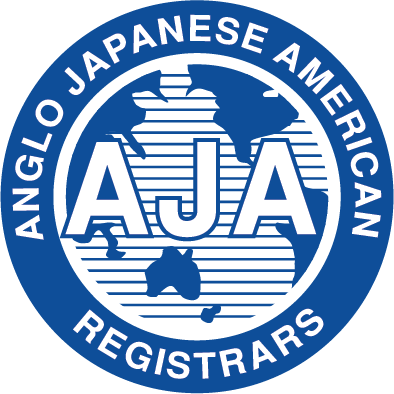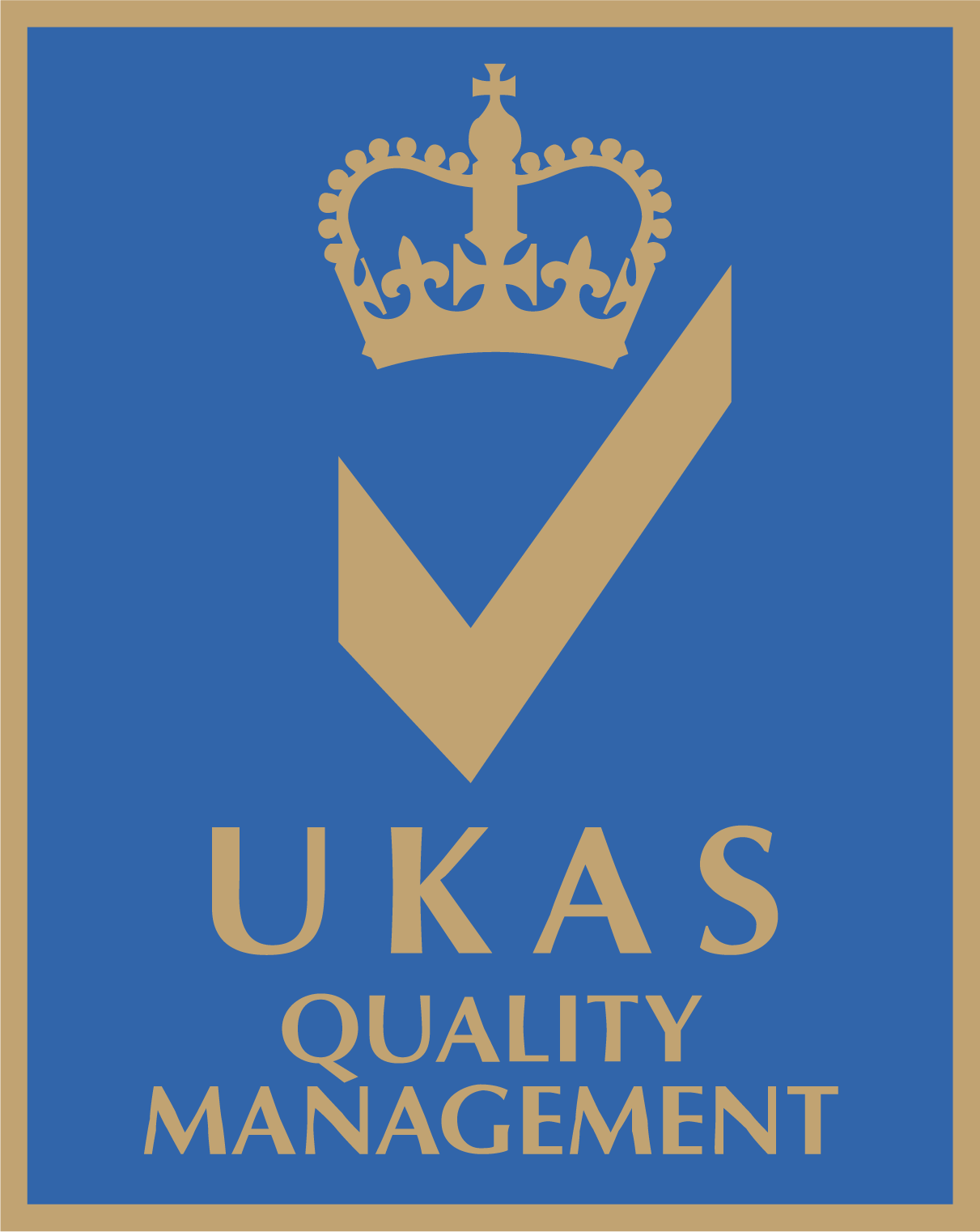 Item No:
Plastic -Rubber -Cosmetic Grade
---
Stearic Acid is a saturated fatty acid that can be found in vegetable and animal fats and oils.
Stearic acid is mainly composed of stearic and palmitic, which these parameters are shown with C18 and C16 in the analyzes.
Due to the stearic and palmitic acid concentration, the grade of stearic acid is determined and its consumption market is defined. In the plant grade, the raw material of stearic acid is palm oil, which is mainly found in Malaysia, Indonesia, Taiwan, Philippines and Singapore.
In stearic acid production, the steps of deodorization, separation, concentration and hydrogenation take place.
The deodorization process is performed under vacuum and at this stage, the light components and the unpleasant odor of the oil are eliminated.
Animal-based stearic acid generally has an unpleasant odor.
The separation step in the production of stearic acid removes the contaminants and in the concentration process, the percentage of stearic and palmitic acid is determined according to the conditions and type of oil.
Hydrogenation process, which is one of the main stages of stearic acid production and is done to saturate fatty acids to determine iodine number of stearic acid. As a result, the purity of stearic acid is determined. A higher iodine number indicates a large amount of unsaturated fatty acids. The lower the iodine number, the better the stearic acid quality and therefore purer it is.
Application of stearic acid
In the rubber industry, it is used as a lubricant, softener, stabilizer in the production of products such as masterbatch, PVC films, pipes, profiles, granules, etc.
It is used as a raw material for lubricants, anti-foaming material, mold separators, softeners and waterproofs.
It is used in the production of health cosmetics, metal stearates, as well as in the rubber industry, candle production, etc.
Stearic acid is used as an additive in widely used polymers such as PVC.PP.PE
" Plastic -Rubber -Cosmetic Grade "
---
---
SPECIFICATION
| | |
| --- | --- |
| Acid value mg KOH/g | ( Triple Pressed 206-213 ), (Rubber Grade min 196 ) |
| Iodine value | (Triple Pressed max 0.5) , (Rubber Grade max 8.0) |
| Titer °C | (Triple Pressed 55-57) , (Rubber Grade min 50) |
| Sap.Value mgKOH/g | (Triple Pressed 206-214) , (Rubber Grade min 196) |
| Water content % | 0.2 % Max |
| Unsap % Max | 1 |
| Chain distribution% C18 | (Triple Pressed 58-64) , (Rubber Grade 42-50) |
| Chain distribution% C16 | (Triple Pressed 42-50) , (Rubber Grade 58-64) |
| Chain distribution% C14 | 0-1 |
| Chain distribution% C12 | 0-2 |
---
SIMILAR PRODUCTS