Calcium Stearate Light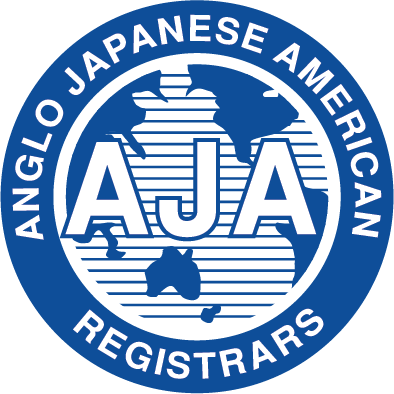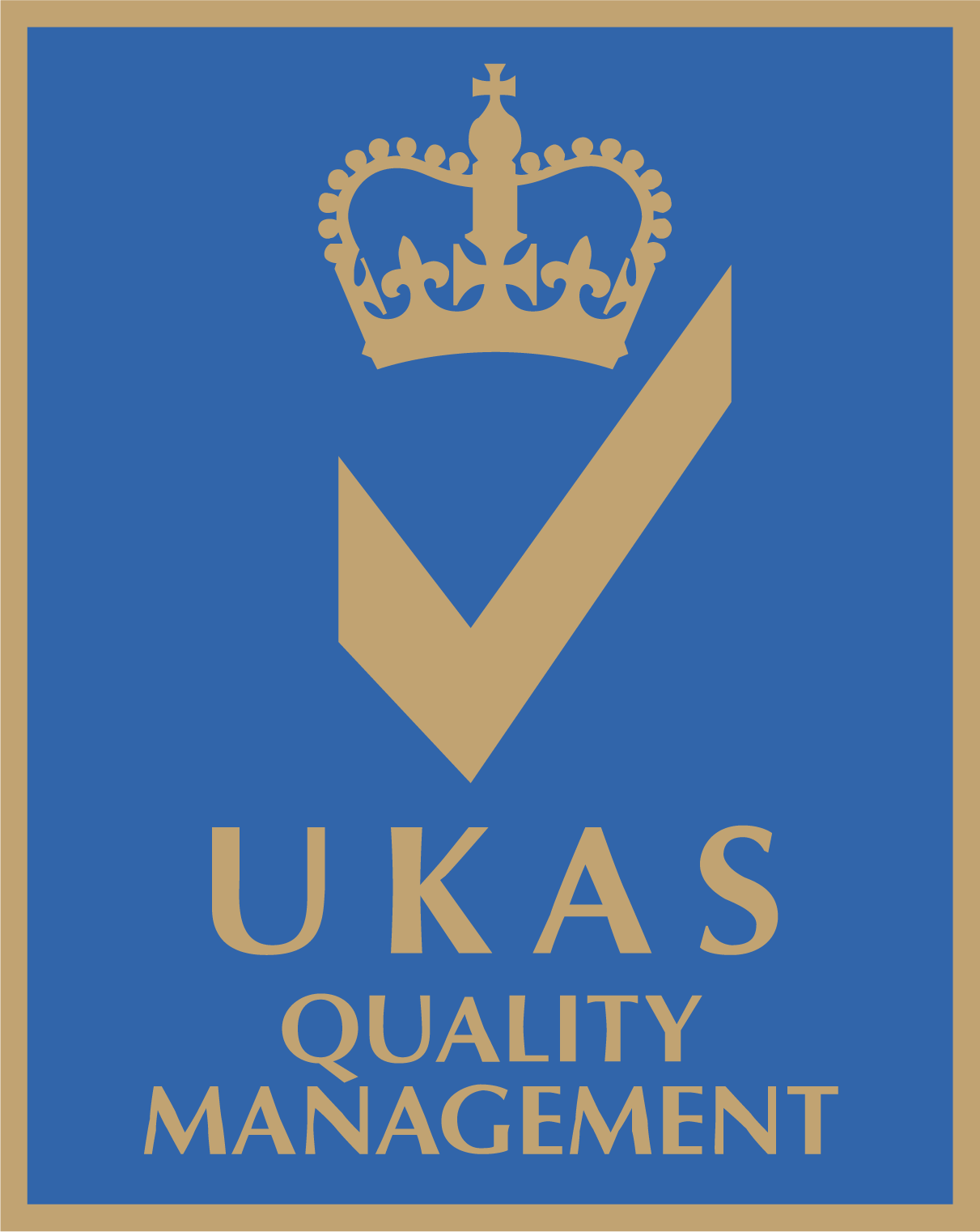 ---
Calcium stearate, which is known to be physiologically safe, has recently become increasingly important and insoluble in most solvents. They only dissolve in aromatic compounds when heated, chlorinated hydrocarbons or vegetable and mineral oils and waxes.
Calcium stearate is mainly used as a lubricant, mold release agent and acid breaker in the plastic industry. the pharmaceutical and cosmetic industries use calcium stearate as an anti-caking additive for powders and granules and as an additive for compressing tablets.
In the construction industry, it is used as a hydrophobic agent to prevent moisture absorption and protect building and building.
As the main raw material, it is commonly used together with other stearate salts such as zinc stearate, barium, etc. to stabilize PVC.
In Rubber industries, it is used as lubricant and release agents/softener agent.
In Abrasive paper, it works as lubricant and sanding sealer, also can be used in food additive, feed additive and cosmetics.
COMPARE WITH OTHER PRODUCTS
---
---
SPECIFICATION
| | |
| --- | --- |
| Appearance | powder |
| Colour | White |
| Ash content % | 7 - 9 |
| Water content % | 2 Max |
| Free fatty acid % | 0/5 - 1 |
| Melting Point C | 150 - 160 |
| Bulk Density g/l | 160 |
| Metal Content % | 6 - 7 |
| PH | 7 |
---
SIMILAR PRODUCTS
Aluminum Stearate
Code No: PALS401 It is used as lubricant in polyamides and thermosetting of plastic, used as water repellent agent and hydrophobic agent in p...
View product
Potassium Stearate
Potassium stearate is an emulsifier in cosmetics industry that is in powder form and is used as a surface-active agent, anti-caking agent, emulsifier,...
View product
Light Zinc Stearate
Zinc Stearate is insoluble in polar solvents, but soluble in aromatic compounds and chlorinated hydrocarbons when heated. The main related field...
View product