PVC Panel Stabilizer and Wall Cover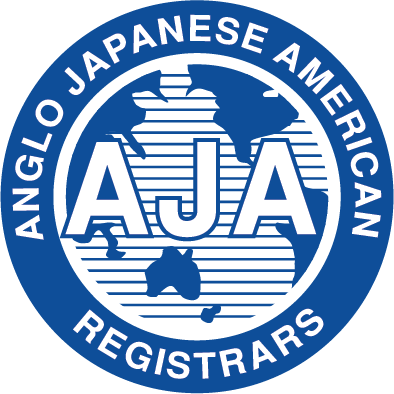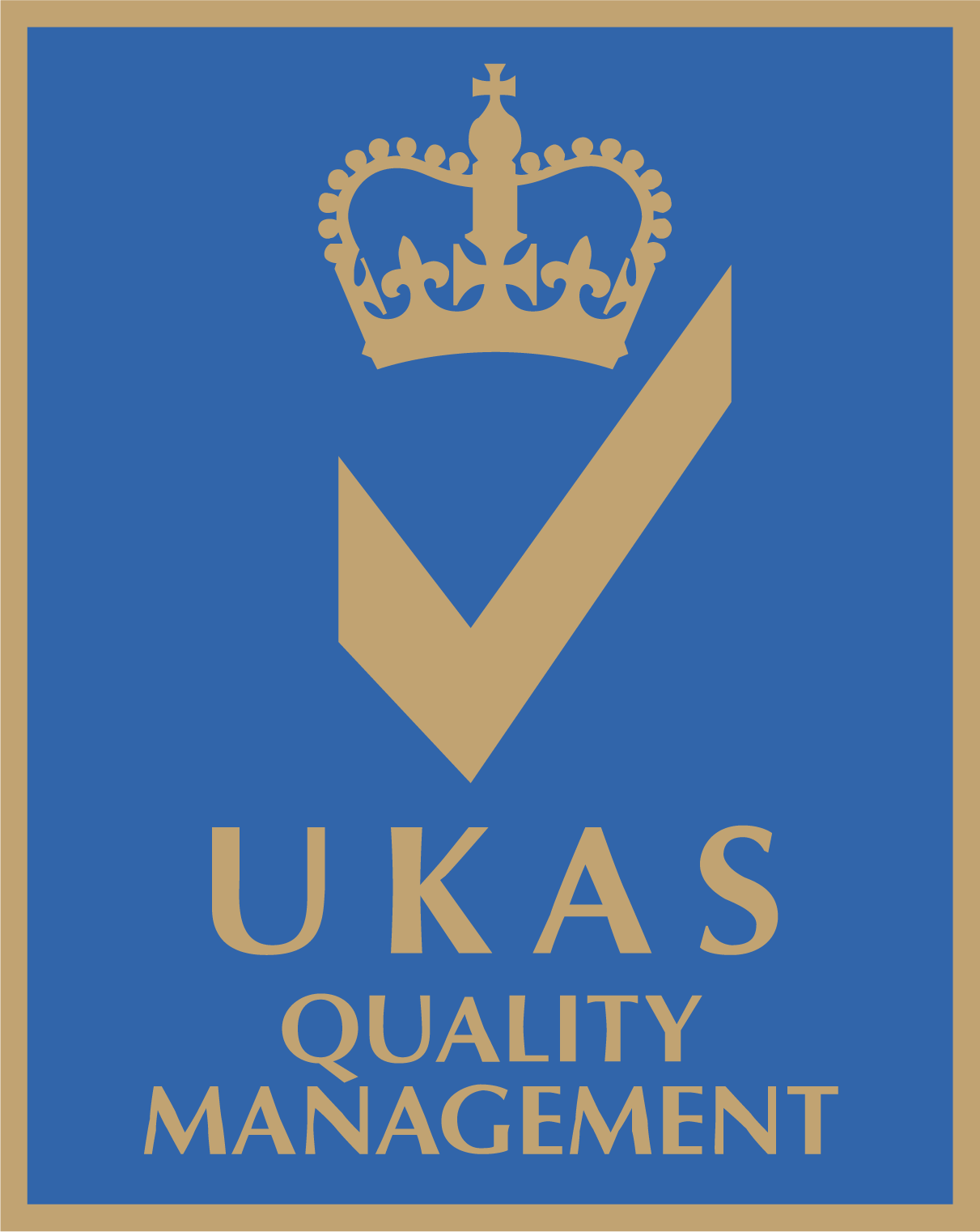 ---
PVC is one of the most common plastics used in the building industry. PVC Wallcovering is used as a suitable covering for walls and roofs of buildings due to their properties and characteristics of PVC. Calcium-zinc stabilizers of Pishro Chemical Co., in the production of these products cause properties such as high flexibility, low density compared to similar products, non-flammability in case of fire, resistance to moisture, high strength and impact resistance and etc.
This Stabilizer has replaced the lead Stabilizer with special properties.
" Calcium-zinc stabilizer replaces lead stabilizer "
COMPARE WITH OTHER PRODUCTS
---
---
SPECIFICATION
---
SIMILAR PRODUCTS
Foam Sheet Stabilizer
Calcium-zinc stabilizers used in the production of foam sheets have the characteristics of the final product such as white color, good and uni...
View product
Wire & Cables Stabilizer
Item No:
PCZS 640-PCZS 650
These stabilizers to protect the outer surface of electrical conductors to prevent electrocution and various polymers are used in the wire and cable i...
View product
Wood Stabilizer
Calcium-zinc stabilizers, a special grade for plastic wood, in addition to thermal stability during the production process, play a key role in the mec...
View product