Liquid Kicker Stabilizer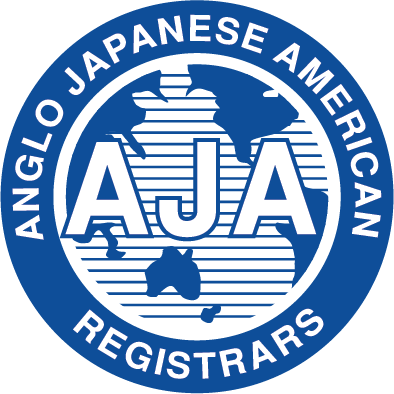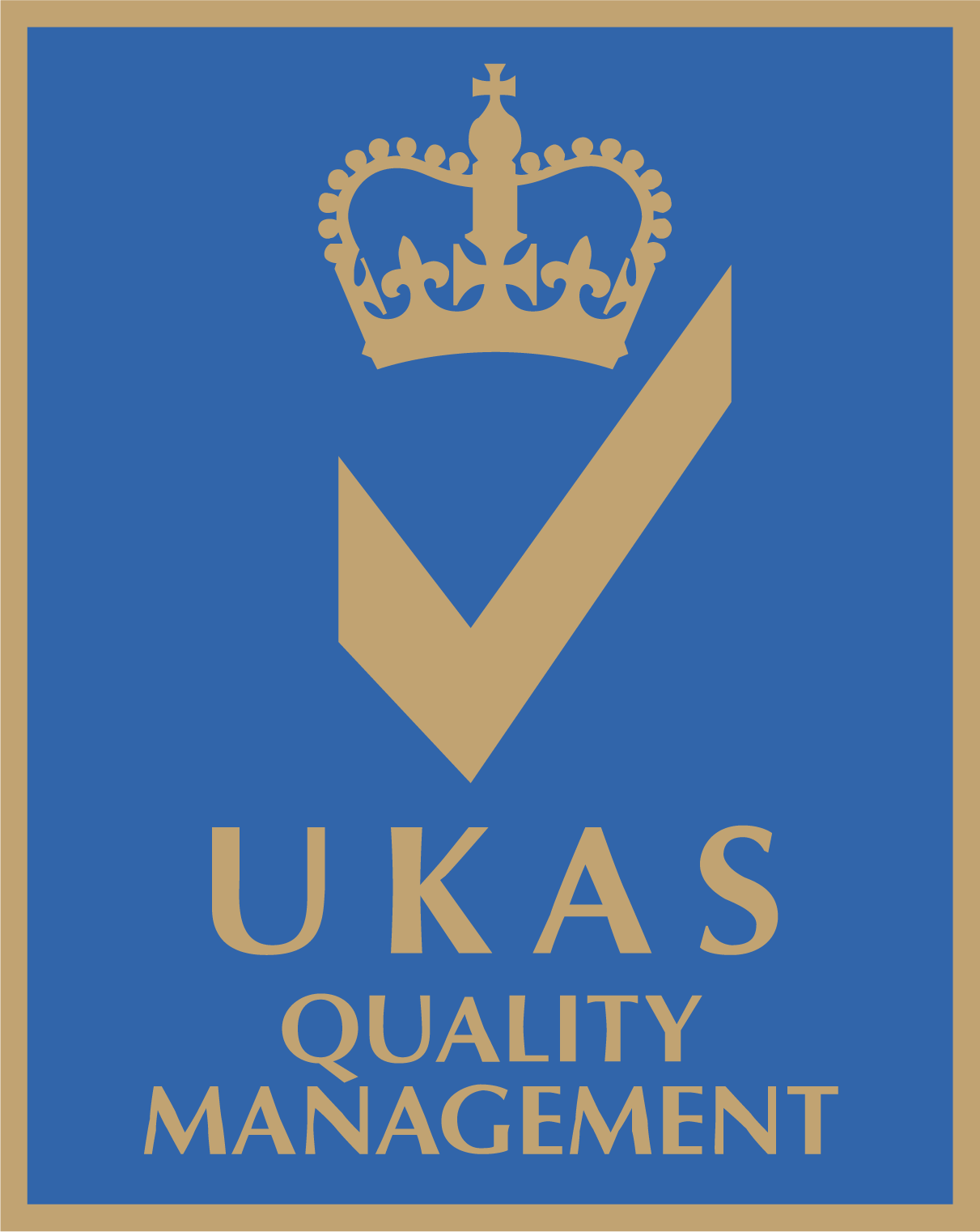 Item No:
Pkzs 950-Pczs 951
---
Liquid Kicker Stabilizer can be used for products that need a foaming agent, such as plastic flooring, wallpaper, soft PVC granules, PVC plastic wood sheets, soft PVC foams and home appliances such as sofas, etc.
It has good a miscibility with other stabilizers and softeners and creates a uniform foam on the product surface.
---
---
SPECIFICATION
---
SIMILAR PRODUCTS
Liquid Compound TIn stabilizer For Soft & Semi-Soft &Rigid
PTS914 tin Liquid Compound Stabilizer is a good alternative due to its properties quite similar to tin stabilizers and is more economical&nbsp...
View product
Liquid Compound tin Stabilizer
PTS916 Liquid Tin Compound Stabilizer is a good alternative to tin stabilizer due to its properties are very similar to tin stabilizer. This...
View product
Liquid Ba Cd Zn Stabilizer
Barium-Cadmium-Zinc liquid stabilizer produced by Pishro Chem Co., is similar to imported samples in terms of quality. Increasing thermal resistance,...
View product