Paste Ca Zn Stabilizer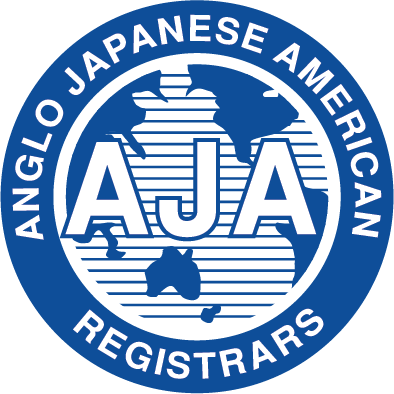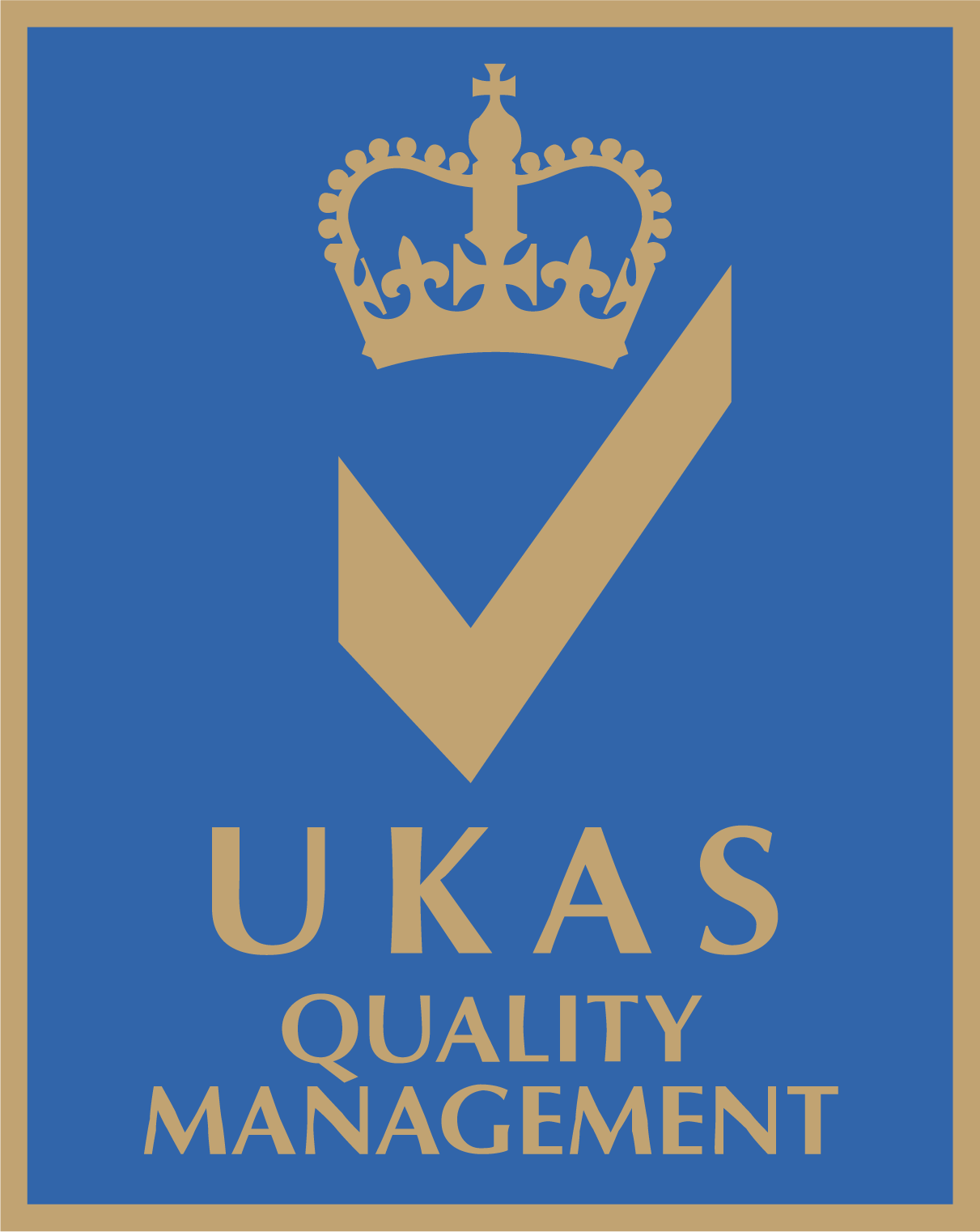 ---
Calcium-zinc paste stabilizer has health certificate and is suitable for products that are completely hygienic an odorless and also need transparency.
The main use of this stabilizer is in medical and hospital accessories such as oxygen mask, dropper, blood bag, medical injection equipment and also for refrigerator washers, gloves, toys, hoses, etc.
COMPARE WITH OTHER PRODUCTS
---
---
SPECIFICATION
| | |
| --- | --- |
| Heat stability | 60 |
| Transparency | 80 |
---
SIMILAR PRODUCTS
Liquid Compound TIn stabilizer For Soft & Semi-Soft &Rigid
PTS914 tin Liquid Compound Stabilizer is a good alternative due to its properties quite similar to tin stabilizers and is more economical&nbsp...
View product
Liquid Compound tin Stabilizer
PTS916 Liquid Tin Compound Stabilizer is a good alternative to tin stabilizer due to its properties are very similar to tin stabilizer. This...
View product
Liquid Ba Cd Zn Stabilizer
Barium-Cadmium-Zinc liquid stabilizer produced by Pishro Chem Co., is similar to imported samples in terms of quality. Increasing thermal resistance,...
View product