Liquid Ba Zn Stabilizer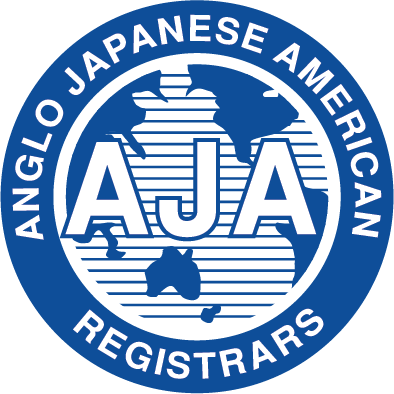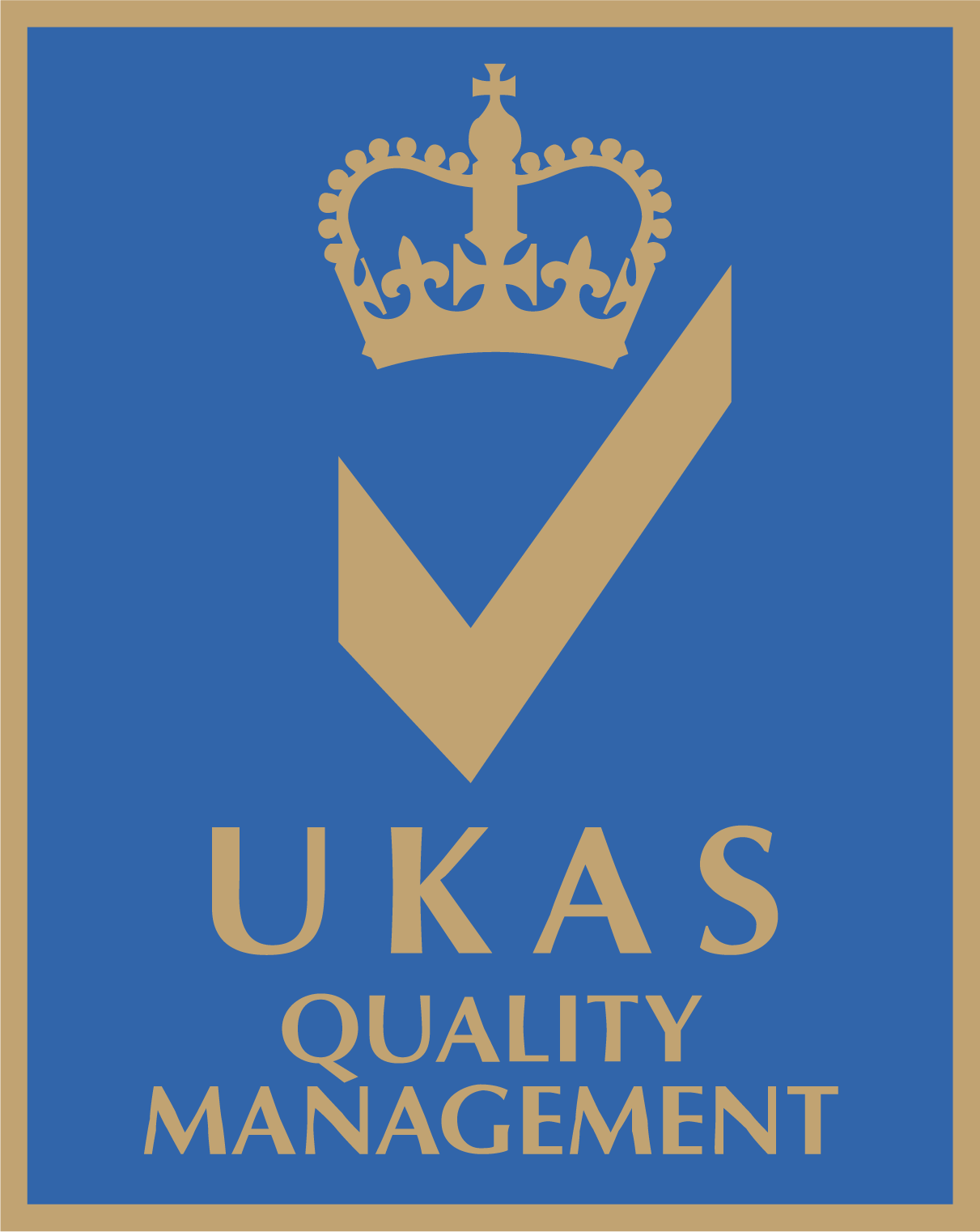 ---
Barium-Zinc liquid stabilizer with long term thermal stability is used for all hard and soft PVC processes.
This Stabilizer is mostly recommended for semi-transparent and colored products and is free of any lead and cadmium and also environmentally friendly.
Barium-zinc stabilizer can be used mainly in the industries of advertising films, color films, electrical films, synthetic leather, etc.
" استابلایزر کاربردی با کیفیت مناسب برای استفاده درصنعت چرم مصنوعی "
COMPARE WITH OTHER PRODUCTS
---
---
SPECIFICATION
| | |
| --- | --- |
| Transparency | 50 |
| Heat stability | 50 |
---
SIMILAR PRODUCTS
Liquid Compound TIn stabilizer For Soft & Semi-Soft &Rigid
PTS914 tin Liquid Compound Stabilizer is a good alternative due to its properties quite similar to tin stabilizers and is more economical&nbsp...
View product
Liquid Compound tin Stabilizer
PTS916 Liquid Tin Compound Stabilizer is a good alternative to tin stabilizer due to its properties are very similar to tin stabilizer. This...
View product
Liquid Ba Cd Zn Stabilizer
Barium-Cadmium-Zinc liquid stabilizer produced by Pishro Chem Co., is similar to imported samples in terms of quality. Increasing thermal resistance,...
View product