Ca/Zn Stabilizer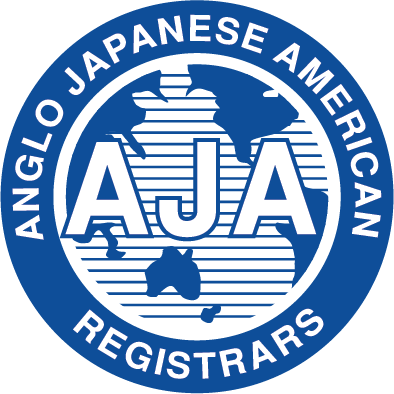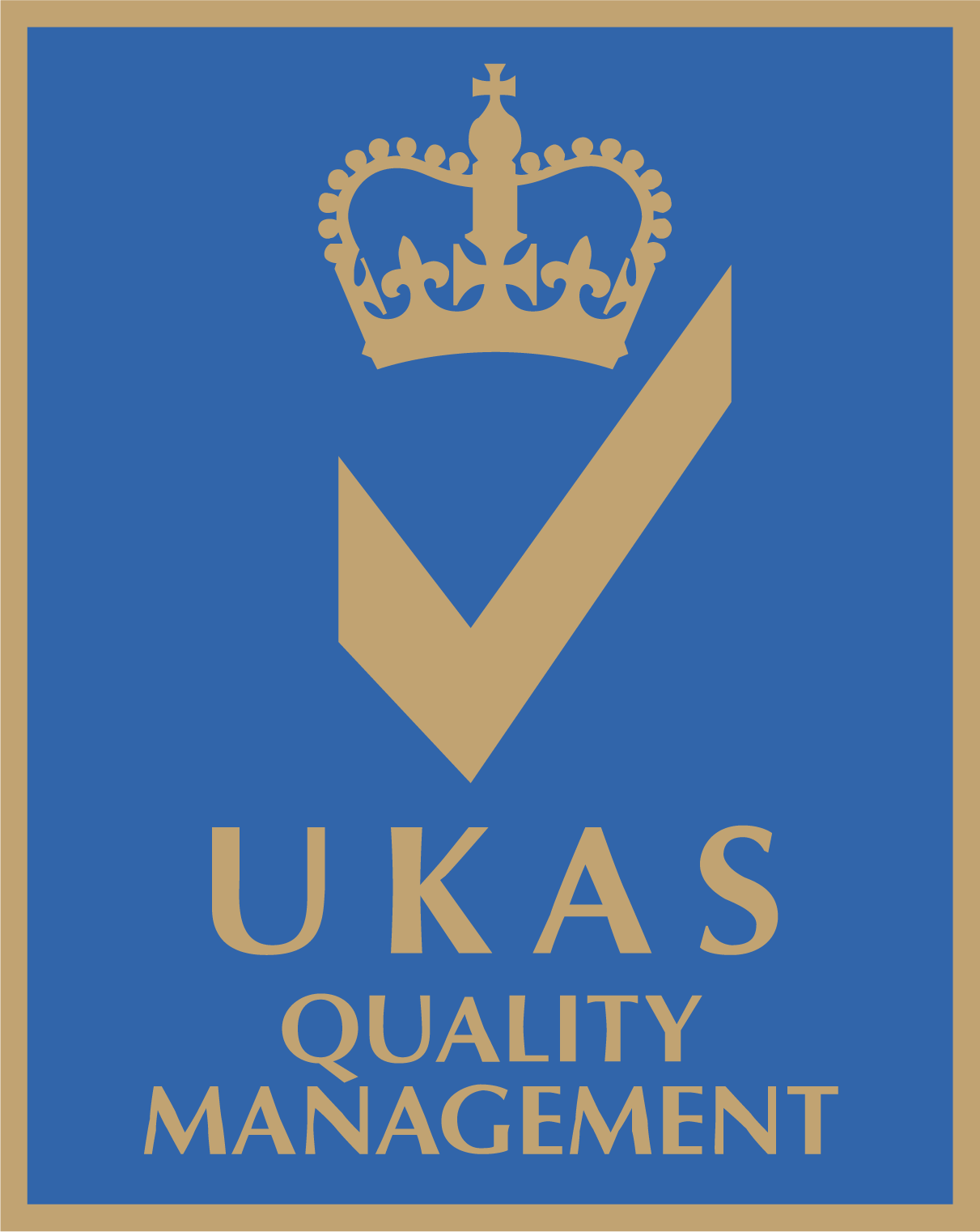 ---
Calcium-Zinc liquid stabilizer is used in the process of soft and semi-hard PVC products and does not cause any environmental pollution. In addition to long-term thermal stability and high transparency, this stabilizer is FDA approved and also odor.
Calcium-Zinc liquid stabilizer are mainly used in medical and hospital accessories such as oxygen mask, dropper, blood bag, medical injection supplies as well as for food packaging, water pipes, shoes making industry, toys, refrigerator washers, Gloves, PVC cable covers, tablecloths, mats and etc
COMPARE WITH OTHER PRODUCTS
---
---
SPECIFICATION
| | |
| --- | --- |
| Heat stability | 40 |
| Transparency | 75 |
| Appearance | liquid |
| Colour | light yellow liquid |
---
SIMILAR PRODUCTS
Liquid Compound TIn stabilizer For Soft & Semi-Soft &Rigid
PTS914 tin Liquid Compound Stabilizer is a good alternative due to its properties quite similar to tin stabilizers and is more economical&nbsp...
View product
Liquid Compound tin Stabilizer
PTS916 Liquid Tin Compound Stabilizer is a good alternative to tin stabilizer due to its properties are very similar to tin stabilizer. This...
View product
Liquid Ba Cd Zn Stabilizer
Barium-Cadmium-Zinc liquid stabilizer produced by Pishro Chem Co., is similar to imported samples in terms of quality. Increasing thermal resistance,...
View product