Processing Aid
Item No:
530 - LP90 - LP40
---
It can improve the process ability of PVC by promoting fusion with the breaking down of PVC particles, at below the degradation temperature.
it can be used in rigid PVC formulation to improve process ability and the surface quality.
1) Accelerated fusion rate, increased productivity and decreased processing temperature.
2) Better dispersion of additives into PVC, more homogenous melt of PVC, etc.
3) Excellent clarity and surface quality for end-use products, superior fusion promotion for rigid and soft PVC. Increased output rates and improved production efficiency.
---
---
SPECIFICATION
| | |
| --- | --- |
| Appearance | white flowing powder |
| Bulk Density g/l | 0.45-0.56 g/cc |
| Water content % | Max 0.5 |
---
SIMILAR PRODUCTS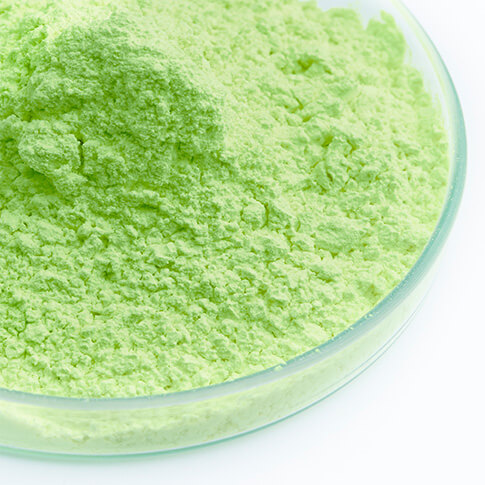 Optical brightener
Optical brightener Optical brighteners are fluorescent whitening agents, designed to brighten colors or mask yellowing in plastics, lacquers,...
View product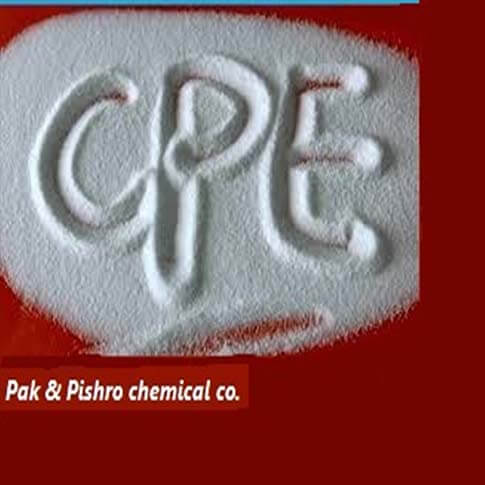 CPE
Chlorinated Polyethylene (CPE) for rigid PVC impact modifier and ABS It has fine comprehensive physical properties such as good toughness at low temp...
View product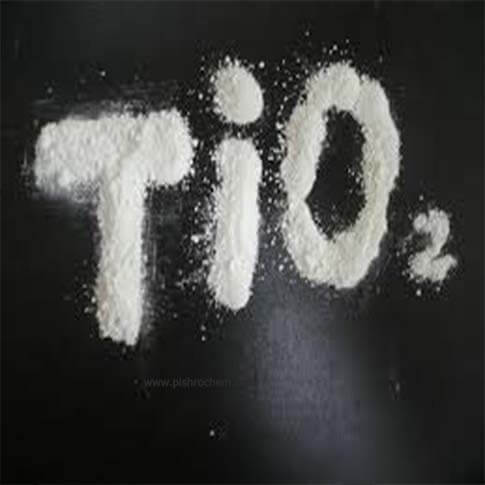 Titanium dioxide
Titanium dioxide (TiO2) is the most essential additive in polyvinyl chloride (PVC) matrixes used for outdoor applications. In this study, we primarily...
View product