Fitting Stabilizer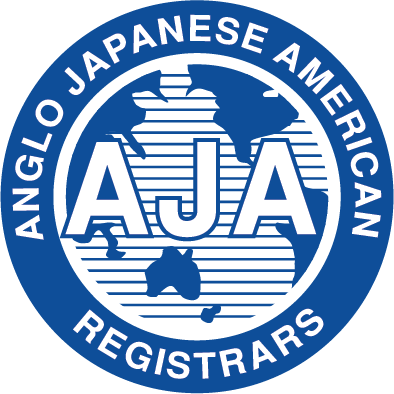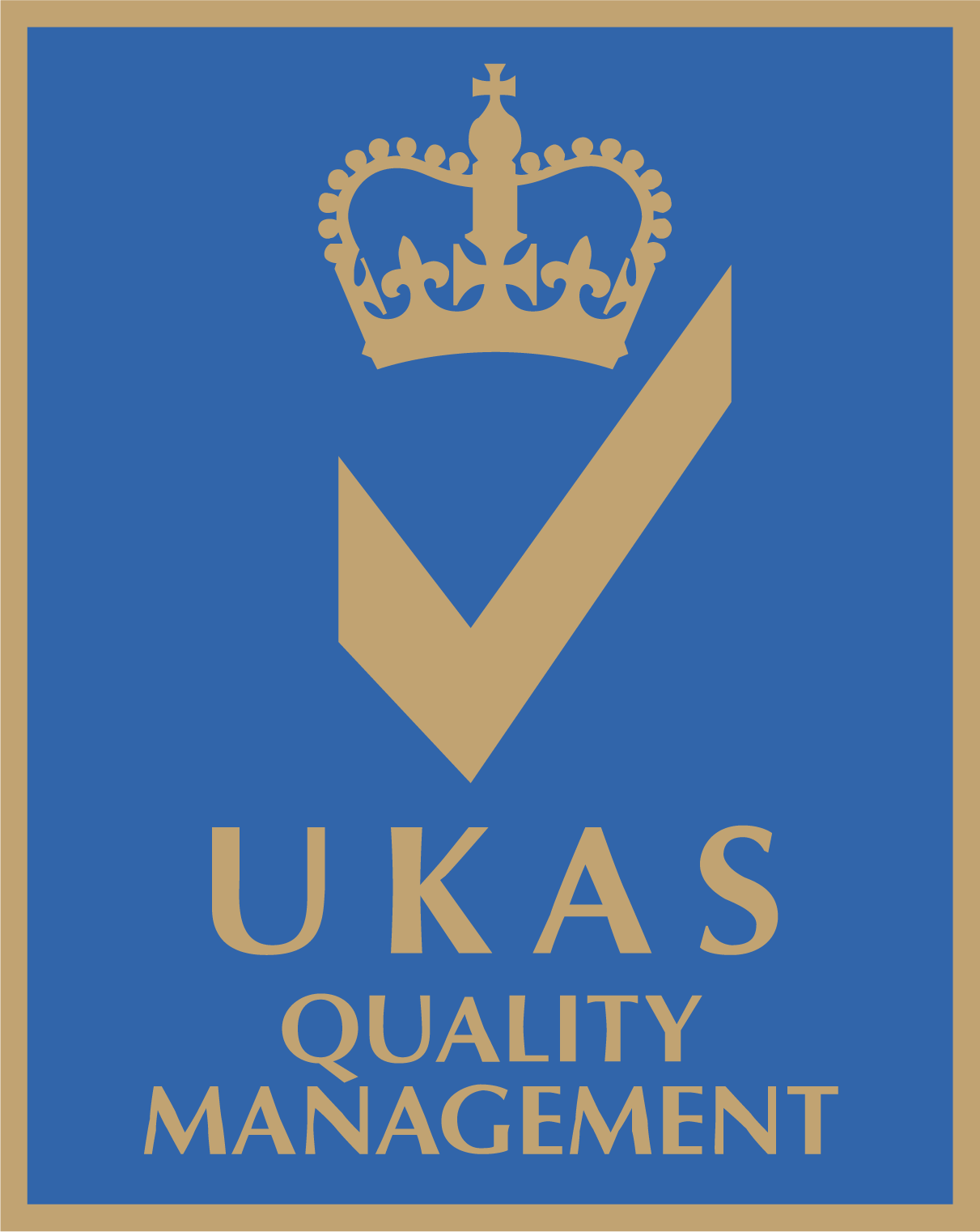 ---
Among the pipes, they are like a connector that is used to change the size, change the direction, and as a connection of the equipment with the pipes, and these connections have different types, including bushing connections, hub connections, cold connections, and tee connections. and other, and each has a specific use. And the connection material may be rubber, copper, steel and plastic. PVC fittings used specifically for sewers are sometimes called DWV (drain, waste and vent) fittings. PVC fittings are often white or gray, but green, blue, and yellow are also seen. There is no specific meaning to these colors, although white and gray are often seen in plumbing applications, and green is often used for sewage.
Its advantages are: light weight for transportation, flameproof, electrical insulation, resistant to shocks caused by earthquakes and other external pressures, resistant to corrosiveness and solvents, etc.
---
---
SPECIFICATION
---
SIMILAR PRODUCTS
Foam Sheet Stabilizer
Calcium-zinc stabilizers used in the production of foam sheets have the characteristics of the final product such as white color, good and uni...
View product
PVC Panel Stabilizer and Wall Cover
PVC is one of the most common plastics used in the building industry. PVC Wallcovering is used as a suitable covering for walls and roofs of buildings...
View product
Wire & Cables Stabilizer
Item No:
PCZS 640-PCZS 650
These stabilizers to protect the outer surface of electrical conductors to prevent electrocution and various polymers are used in the wire and cable i...
View product