About Pishro Chem co
Pak and Pishro Chemical Company is one of the main producer of stearates, PVC stabilizers & polymer additives in Iran. Our goal is to provide high quality products with the most competitive price. To achieve our goal, we use newest technology with active R & D department as well as talented graduates from top universities.Pak and Pishro chemical extensive factory which is located in Isfahan successes to have some international certificates such as ISO 9001:2008 from AJA , Food Grade & MSDS & HACCP from Alliance Canada.
To be leader in polymer additive production and distribution in the region
The company is knowledge-based
Pak Chemical Company has succeeded in obtaining a basic knowledge company, based on research by the R & D unit
Green products
The principles of non-use of toxic and hazardous substances in their products are the use of the technology of the day to replace it
Formulation of products
We can provide technical advice and technical advice to our company according to the requirements of our customers, in accordance with the requirements and conditions of the company.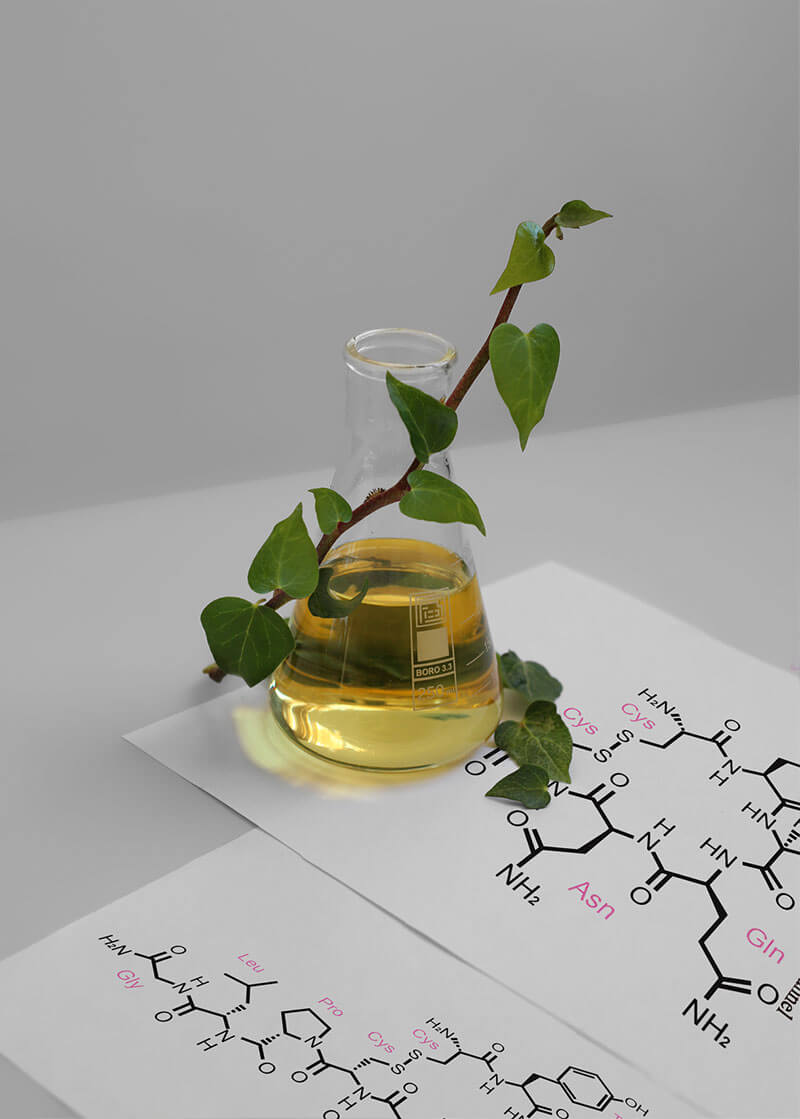 Our Products
WE ARE AT BEST
PVC Stabilizers

70%

Plasticizes

84%

Stearate

95%

Wax

90%
50000
Annual metric tons production capacity
6000
Production capacity of metal stearates annually
20000
Square meter factory area