Foam Sheet Stabilizer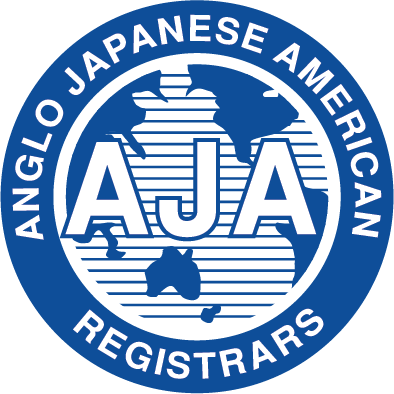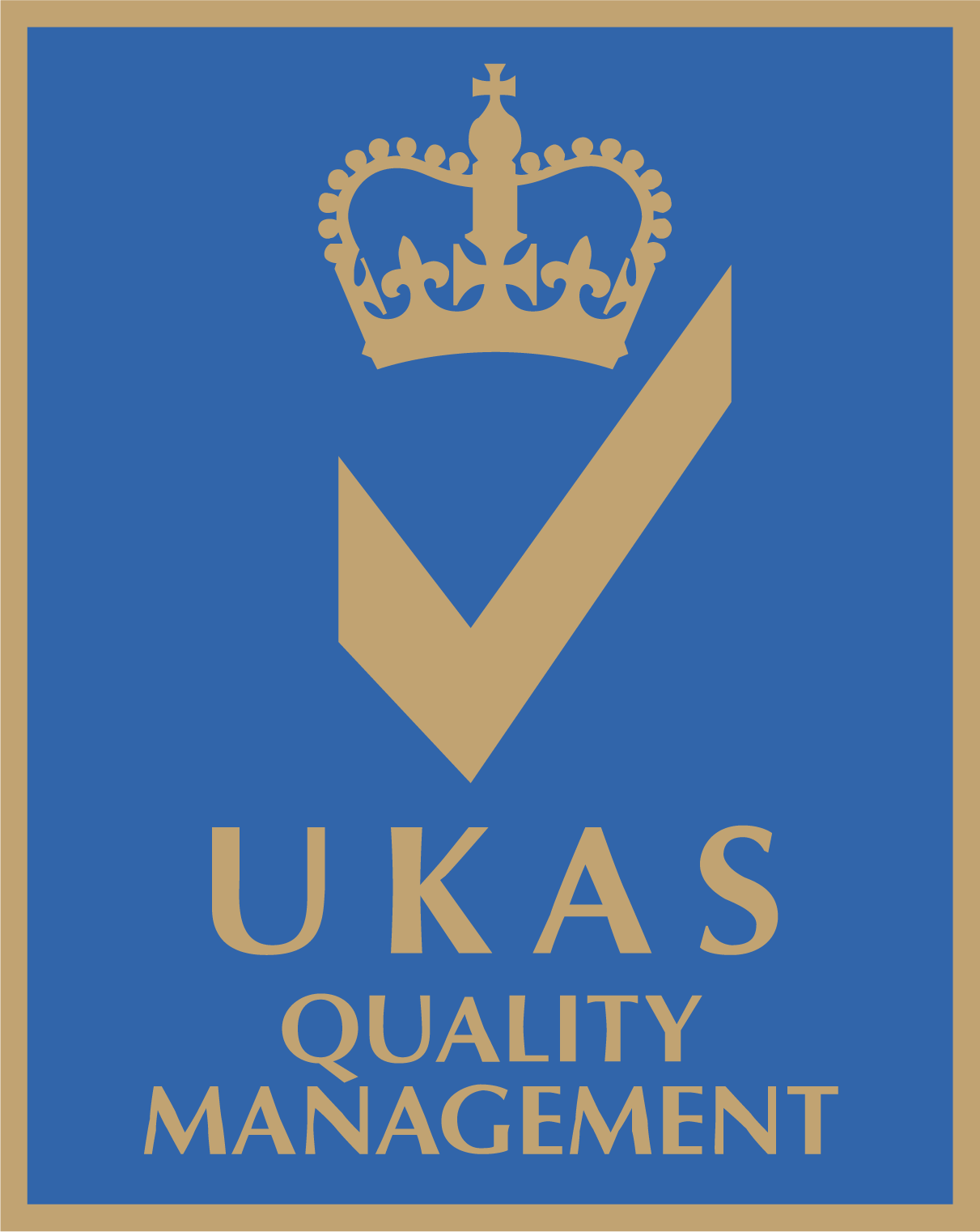 ---
Calcium-zinc stabilizers used in the production of foam sheets have the characteristics of the final product such as white color, good and uniform foam, suitable weight, and due to its properties, it has completely replaced the lead stabilizer.
---
---
SPECIFICATION
---
SIMILAR PRODUCTS
PVC Panel Stabilizer and Wall Cover
PVC is one of the most common plastics used in the building industry. PVC Wallcovering is used as a suitable covering for walls and roofs of b...
View product
Wood Stabilizer
Calcium-zinc stabilizers, a special grade for plastic wood, in addition to thermal stability during the production process, play a key role in...
View product
Non-toxic PVC pipe stabilizer
From the features of calcium-zinc stabilizers which used in tube production are excellent stabilizing effect, easy processability, non-toxicit...
View product