Optical brightener
---
Optical brightener
Optical brighteners are fluorescent whitening agents, designed to brighten colors or mask yellowing in plastics, lacquers, paints, inks, photo-processing solutions and fibers. They function by absorbing invisible ultraviolet radiation and re-emitting it as visible light in the blue range of the spectrum. Optical brighteners are particularly effective in masking the yellowish cast sometimes observed in plastics and fibers after high temperature processing operation. They are also used in substrates containing pigments or dyes to make the colors appear more brilliant.
---
---
SPECIFICATION
---
SIMILAR PRODUCTS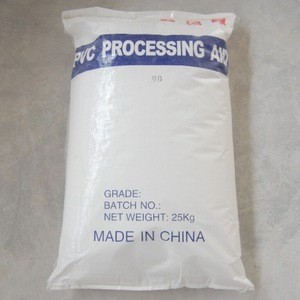 Processing Aid
Item No:
530 - LP90 - LP40
It can improve the process ability of PVC by promoting fusion with the breaking down of PVC particles, at below the degradation temperature....
View product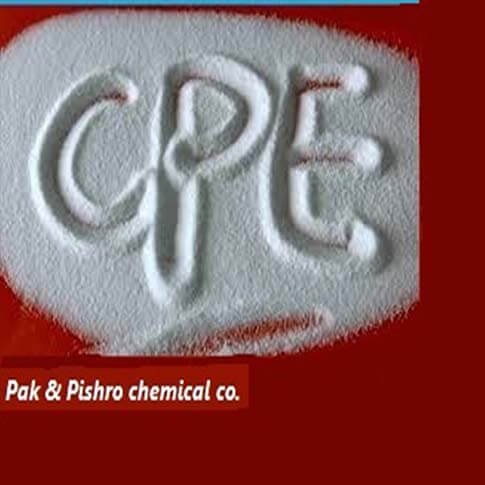 CPE
Chlorinated Polyethylene (CPE) for rigid PVC impact modifier and ABS It has fine comprehensive physical properties such as good toughness at low temp...
View product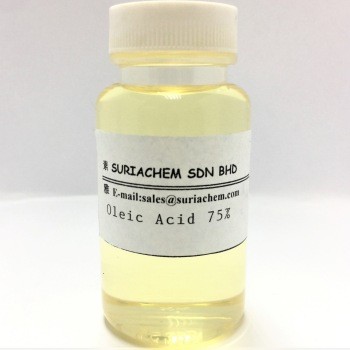 Oleic acid
Light yellowish liquid Widely used in textile, leather industries, lubricants and alkyd resins. The product is of 100% vegetable origin an...
View product